Southern Pumps provide all your needs to domestic wells.
Your one stop shop for well drilling and installation.
Site Survey
Before we start a drilling project the site must be investigated. A site survey is used to investigate the geology on your site. This provides us with the information to understand the geology of your site and provide a quotation.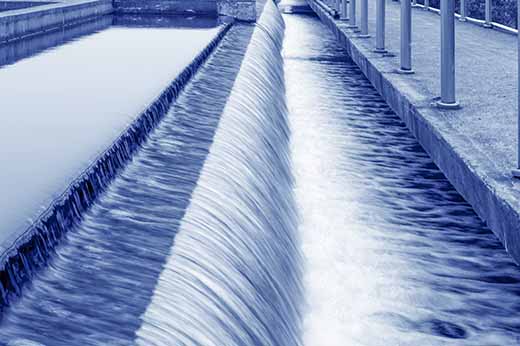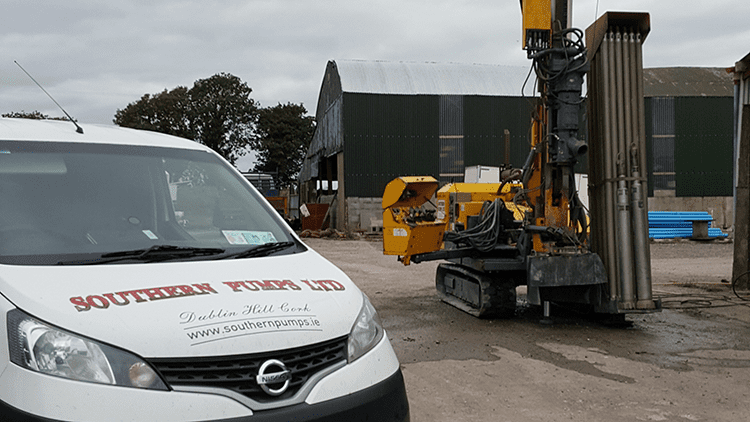 Drilling
Once you have your site survey complete we can drill your well. Our years of experience in well drilling will mean that you will be confident in the fact that you will have a sustainable water supply for your home.
Pumps
We supply and fit a wide range of domestic pumps manufactured across Europe. These pumps have been field tested over the last 20 years in our many installations. All pumps are fully certified and come with a manufacturers warranty.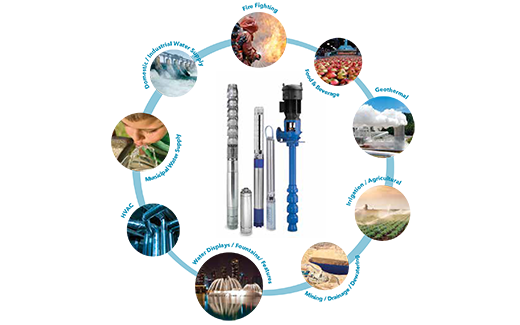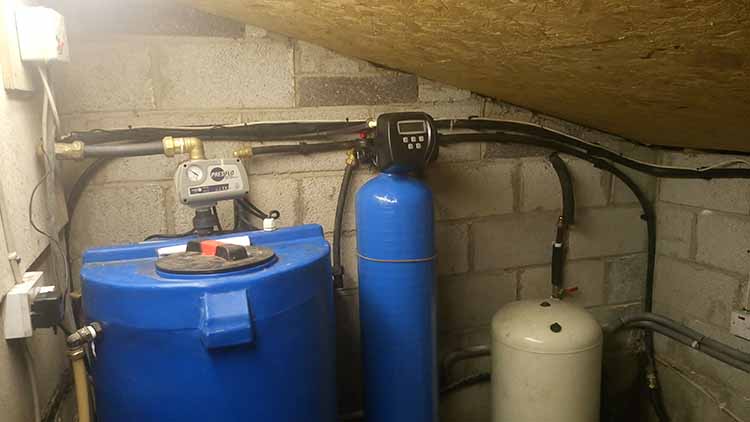 Filtration
We can design your bespoke filtration system. Our specialist installers have over 12 years experience. They have attended training from the manufacturers and will design the perfect filtration system for your home.
Filtration systems include
Disinfection ( UV & Chlorination)
Metal Removals ( Iron & Manganese)
pH Correction
Water Softening.
Service / Maintenance
All water systems need to serviced regularly to ensure you home has a continuous, clean source of water. Our service team can be scheduled by contacting the office.