Expansion Vessels
 Heating Epansion Vessels
EDS Global expansion and pressure vessels. Available from 8ltr to 500ltr. LPHW expansion vessels (Red) for use on heating systems.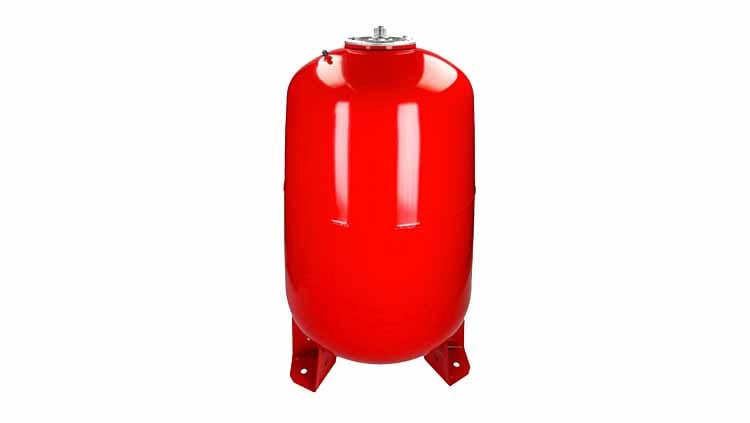 Non Replaceable Membrane Potable Water Series Tank
In fix membrane potable water tanks, water is between stainless steel connection tube, food-grade butly diaphragm. By help of this tank design, water quality will not be poluted by the internal part of tank metal body and also external environments.
All tanks have stainless steel connection to provide hygienic standarts for potable water.
Durability; In EDS GLOBAL potable water tanks, valve cores have been adopted for high pressure resistance. Air valves has additional sealing component, so that the gas tightness is very good.
EDS GLOBAL applies also high pressure water resistance test to each of the products with experimental pressure before leaving the factory.

Wellmate Captive Air and Retention Tanks
These are easier to install than steel and tougher over time. The WM-series offers features and benefits steel tanks just can't match.  Their corrosion proof composite construction offer a lighter weight, easier maintenance and less expensive installation. The preferred choice of professionals.
Features and Benefits
Replaceable air cell assures easier field servicing
Greater drawdown than comparably sized steel yields greater efficiency
Extended labout warranty option is available to homeowners
Won't rust in corrosive environment, particularly important in coastal regions
Quicker and less costly to install, usually requiring only oone person and fewer man-hours.
Wider presure setting differential provides greater flexibilty.