The Ultimate solution to Cold water boosting systems.
VERSATILE SERIES
All new "easy fit" Vertical and Horizontal range
The all in one Aquabox System for Domestic and Commercial clean water applications. The Aquabox System makes plumbing easy, with less work, creating more space and less noise for greater comfort. A cost effective plug & play system.
CLASSIC SERIES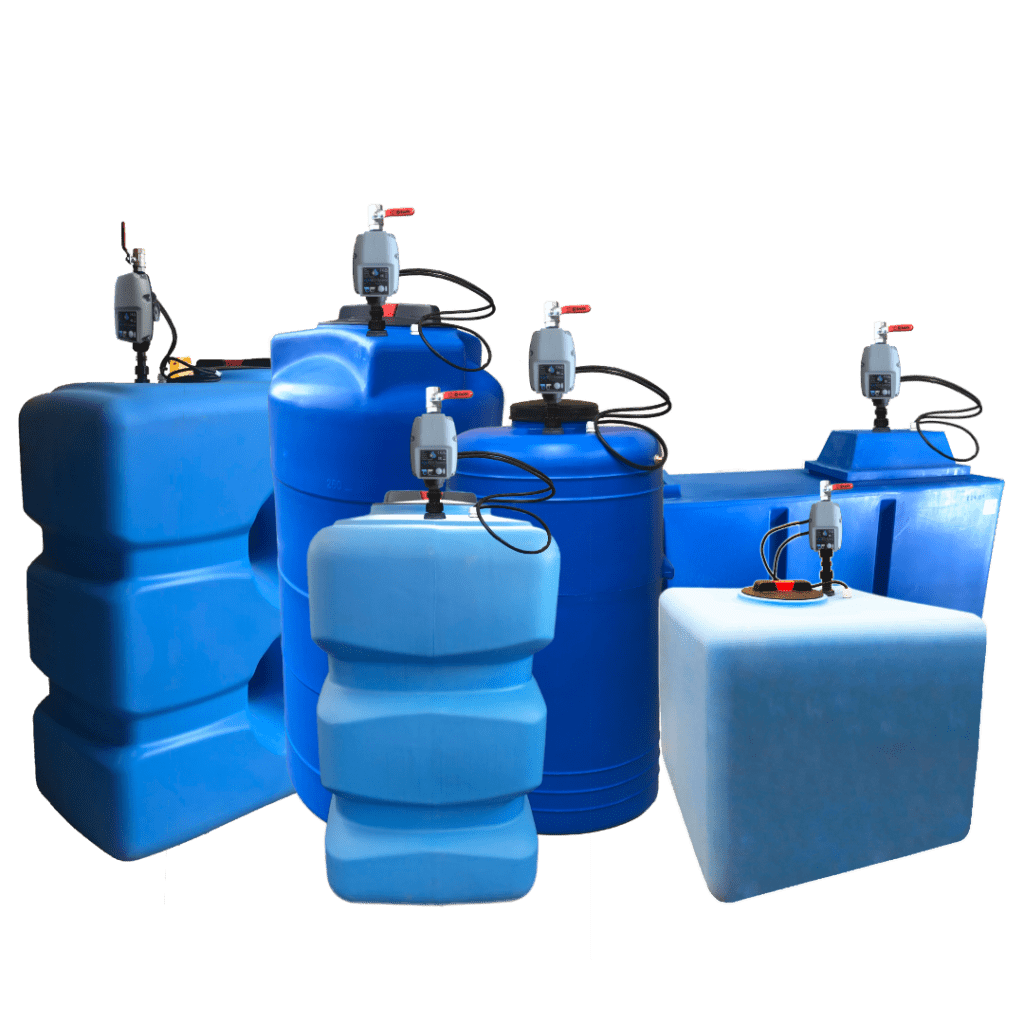 The trusted range for transporting clean water.
The Classic Aquabox System, recognized for quality and efficiency for all your Domestic and Commercial clean water applications.
SPACE SAVER SERIES

The Compact range.
A compact system design, still the same incredible Features and Benefits of the Classic series for narrow and limited spaces.
Components
Tank Capacity available:
180 Lt, 270 Lt, 300 Lt, 340 Lt,
500 Lt, 750 Lt & 1000 Lt
• Lowara SC205 Stainless Steel
Submersible Scuba Pump
• Aquabox Systems Controller
• Ball Valve & Float
• 1" FM LA Ballvalve
Please Note: Overflow connection not supplied
Variable Speed
To find out more about the Variable speed option, please get in contact with us for more information!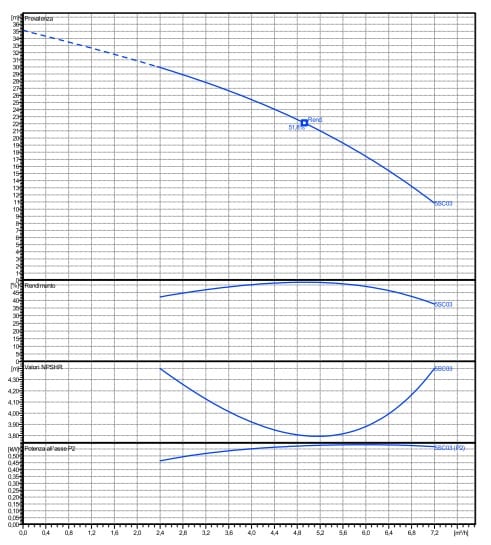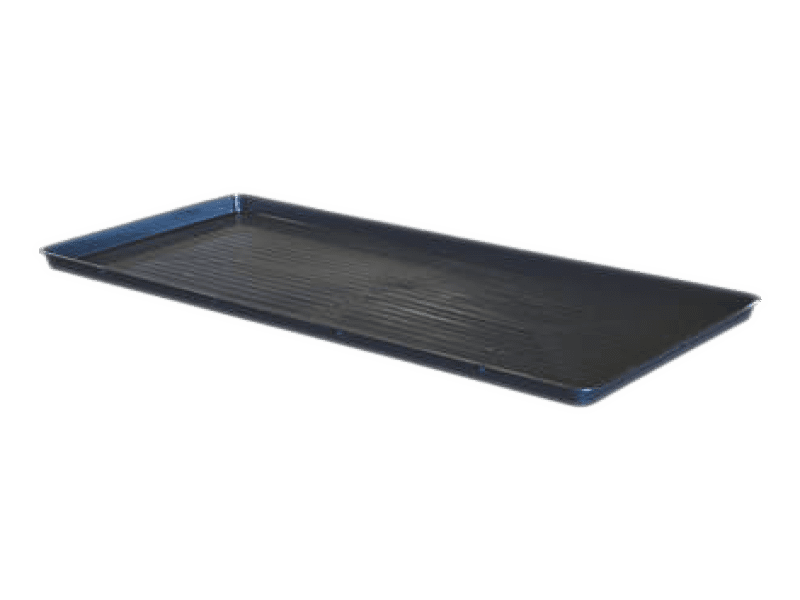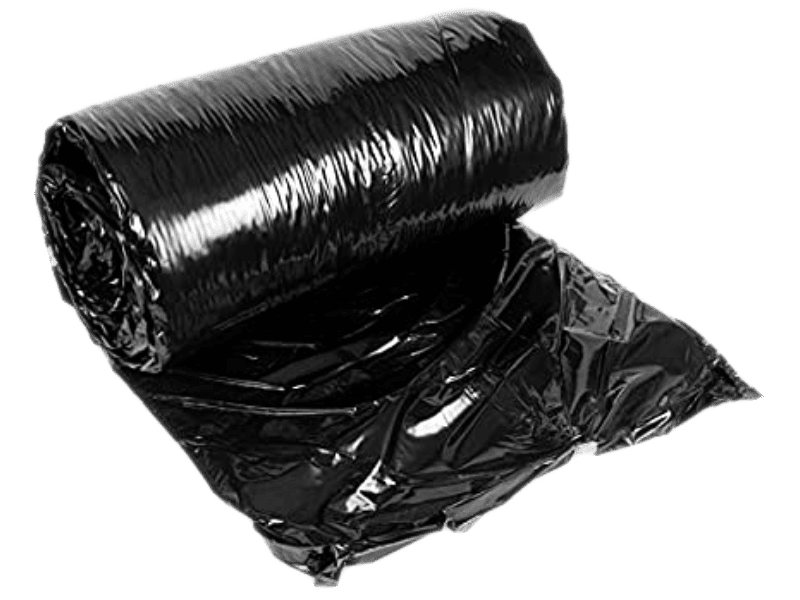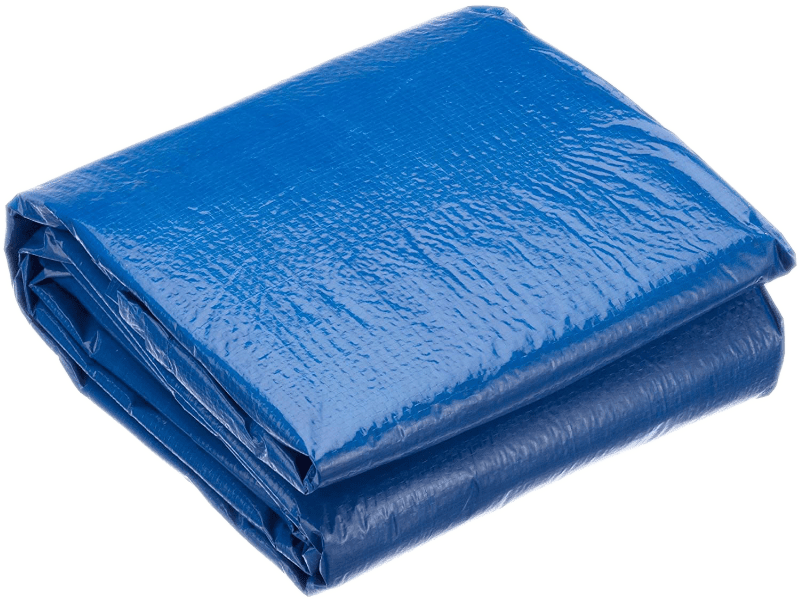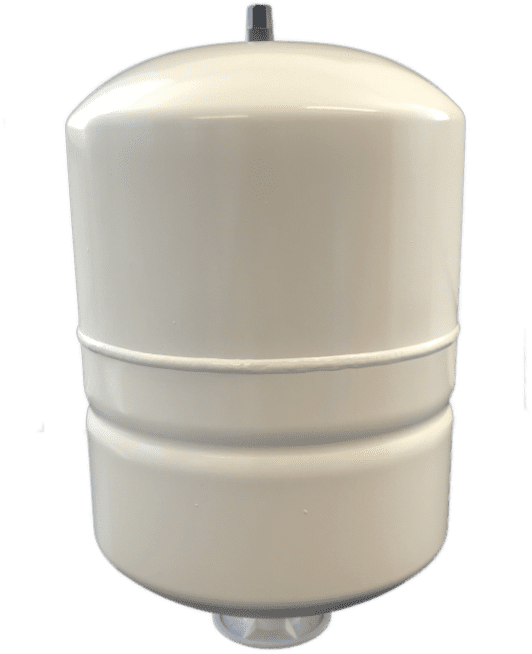 8lt In/Out Pressure Tanks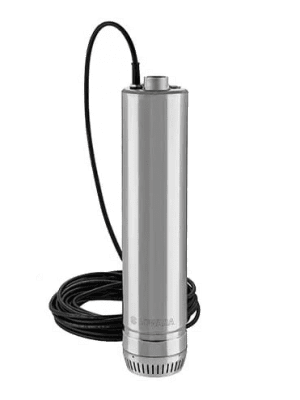 SCUBA Series
The Lowara SC205 Scuba, is a 5" Close
Coupled Multistage submersible pump
(0.55kw) with Electrical motor cooled by pumped liquid which is WRAS compliant.
The Lowara Scuba can be installed in vertical and horizontal positions.
The pumps low noise tolerance, stainless steel structure, "Double Mechanical Seals" system and engineered motor is designed for constant use.
Aquabox Systems Controller
The Aquabox Systems Controller starts the pump at the minimum water request and protects against dry running.
Inspection-able and integrated check valve, integrated pressure gauge, smart auto-reset and anti-seize function are standard.
Compact, adjustable, smart.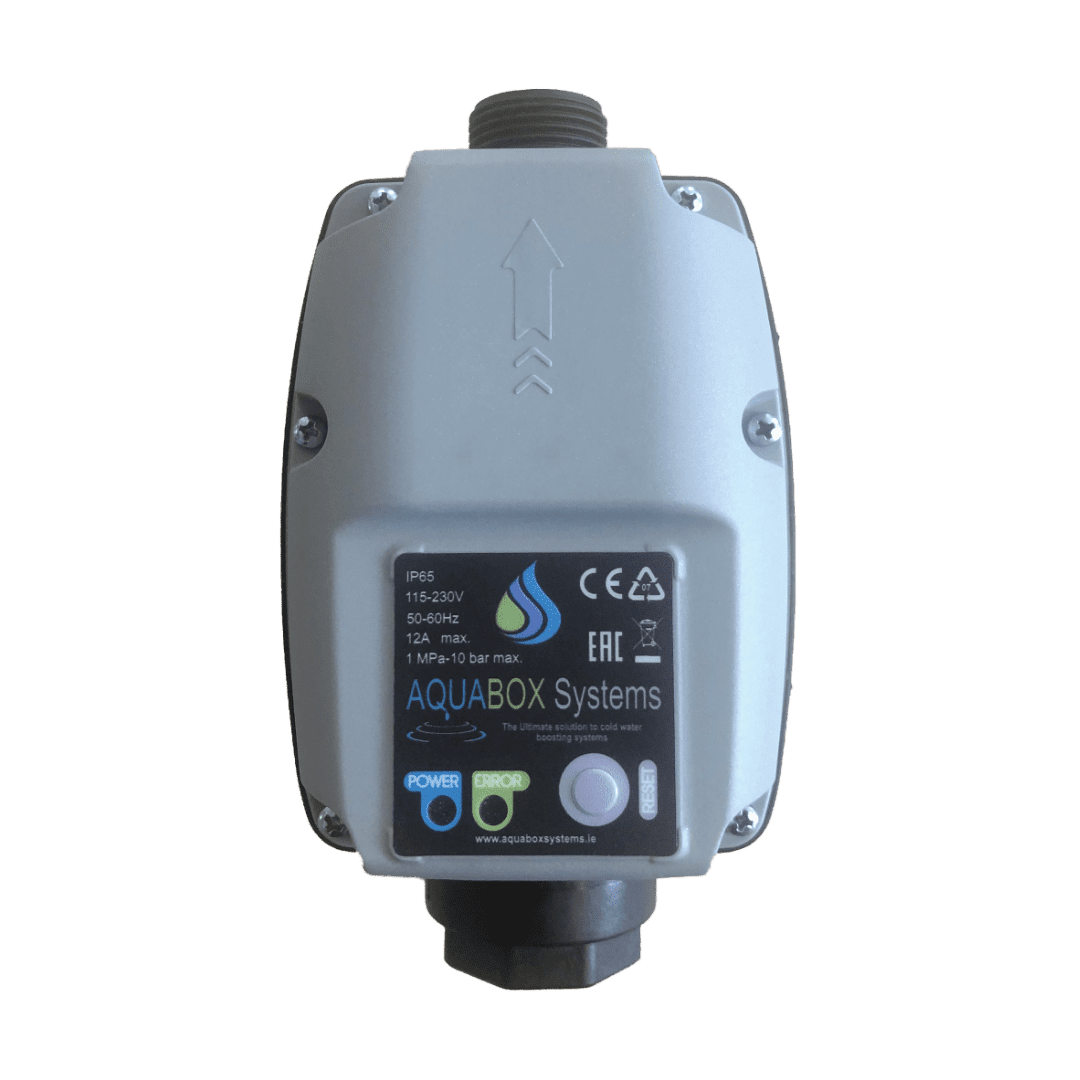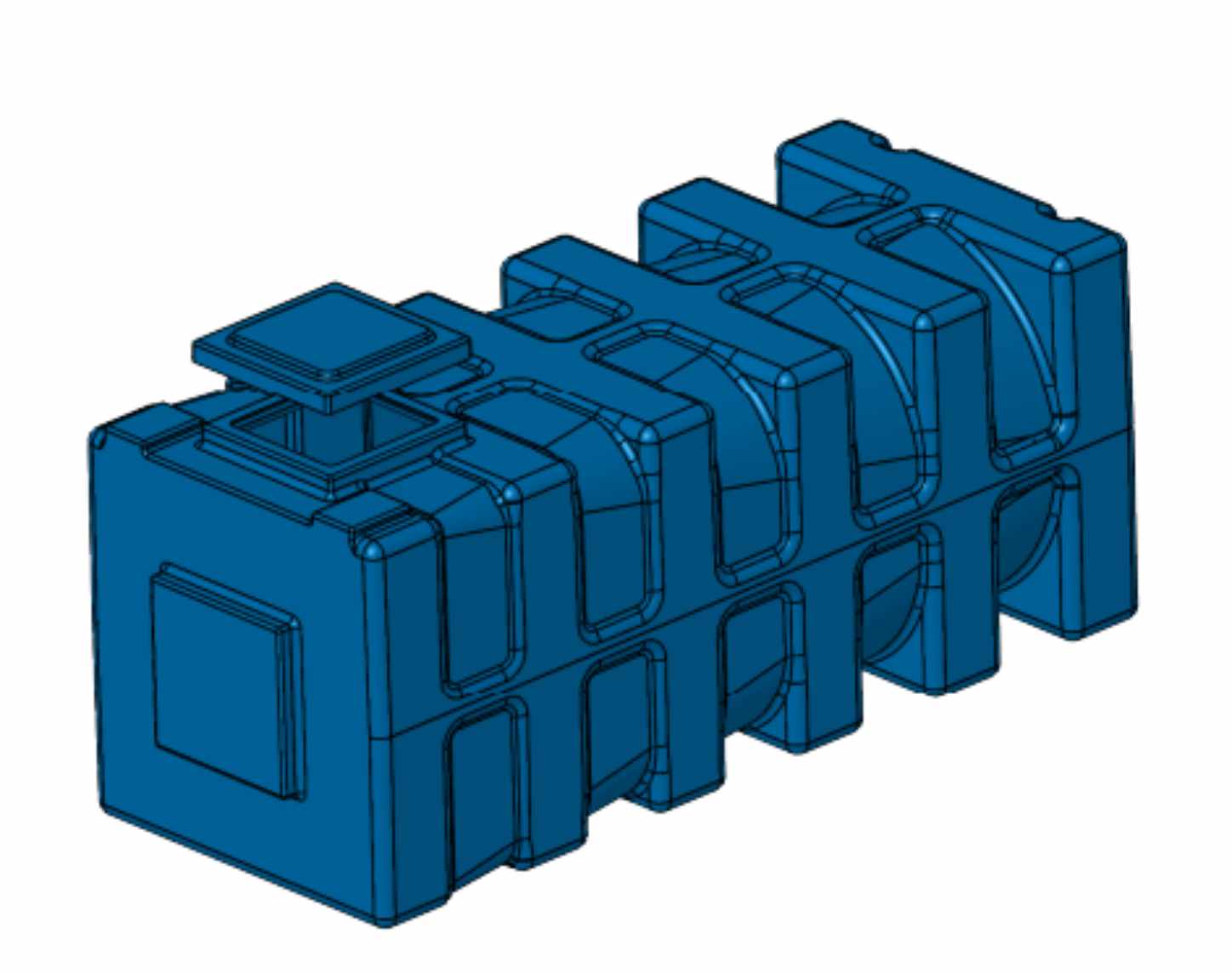 Tanks
The Tanks is manufactured from medium density recyclable polyethylene with UV light stabilizer for outdoor endurance, they are compact and strong. The Tanks light weight design makes for easy transportation and installation.